High performance comparison bench 2000 bar
huile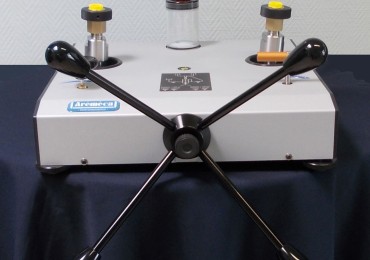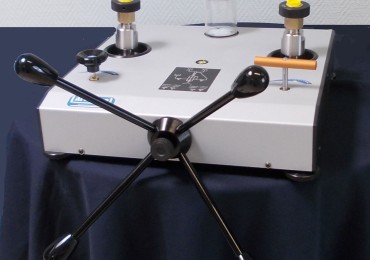 Technical specifications
measuring :

0 to 2000 bar / 0 to 30000 PSI / 0 to 200000 kPa

sensitivity :

10% Pmaxi = 0.02 bar / 50% Pmaxi = 0.2 bar / 100% Pmaxi = 2 bar

weight of the comparison bench :

18 Kg

fluid :

Oil sebacate - fluid density : 915 kg/m3

typical piston section :

low pressure = 7 cm² / High pressure = 0.8cm²

piston/cylinder/pipe material :

P:BP = aluminum + HP = treated steel / C = treated steel

pipe material :

Copper + polyamide + stainless steel

number of pistons :

2
Options
- Addition of a reservoir pump (Ref. OP0158)
- Adaptation of corrosives fluids such as skydroll, brake fluid, etc.
- Kit to modify the comparison test pump into dead weight tester (CH2 -> BH2) - Contact us !
---
additional informations :
Delivery details : a manual are provided in English and French with the device + data sheet + Certificate + 0.5 liter of mineral Oil
Maintenance : Our technical service department is at your disposition for the revision, calibration or after sales service your unit – The calibration is recommended every 2 or 5 years according to your use.
Complete your workstation with our product suggestions :
- carrying case
- sprotective cover
- reference pressure gauge
- fine adjustment valve
- additional adaptors
- cleaning tools
- oil, o-rings or spare parts
other products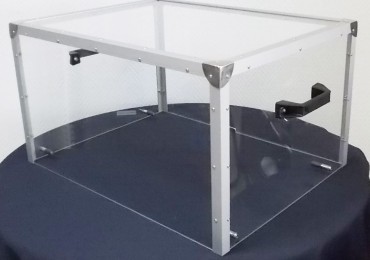 protective cover - dimensions = width 40cm x height 31cm x depth 43cm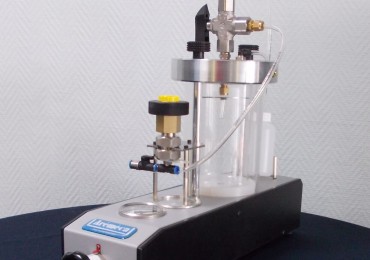 Cleaning bench for pressure gauges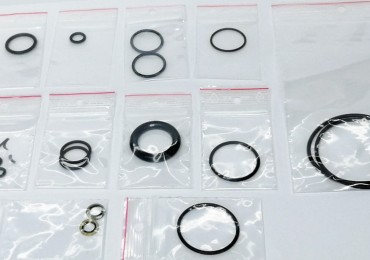 huile
O-rings kit for CH2-2000B