Together, let's find the solution to your projects !
Our range of pressure calibration equipment is intended to test, adjust and calibrate your measuring instruments (pressure gauges, sensors, etc.) by comparison.
Our comparison benches and dead weight testers are available in several versions depending on the measuring range, the fluid, the accuracy.
Download our catalog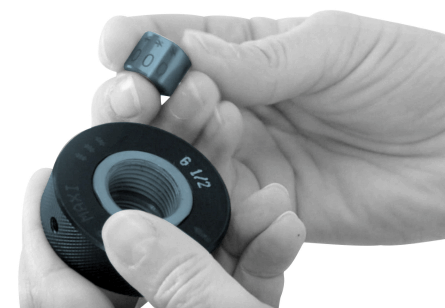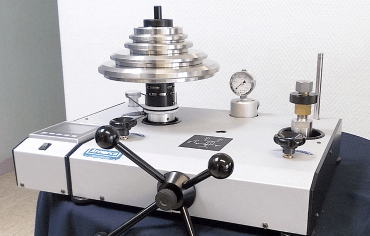 Dead weight testers
Discover our wide range of pdead weight testers from -1 to 10000 bar, our standards can be upgraded and integrate a calculator.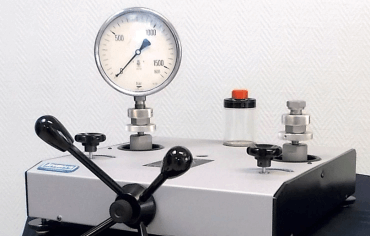 Comparison benchs
We offer a wide choice of comparison benches: from the eco range to high performance, oil - air - water. As well as portable and compact solutions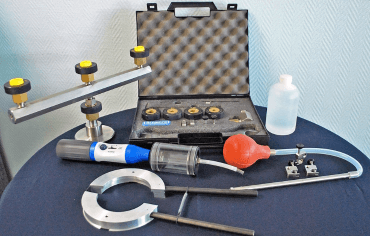 Accessories
We have designed many accessories to complete your workstation: ramp for pressure gauges, cleaning bench, high pressure fittings, transport suitcases etc...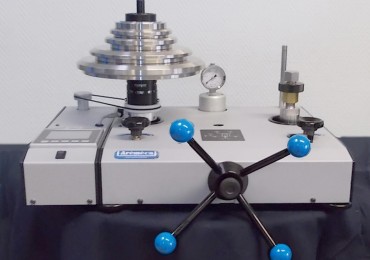 air
BA4-60B
measuring :

from 0.5 bar to 60 bar / from 5 PSI produits.à 800 PSI

reference :

BA4-60B

number of pistons :

1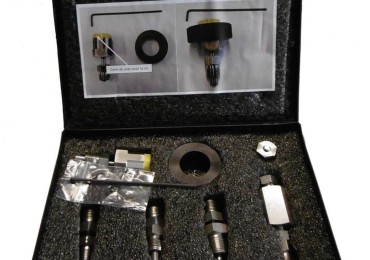 Suitcase of adaptors HP up to 7000 bar
measuring :

from 0 bar to 7000 bar

reference :

OP0220
Suitcase of adaptors HP up to 7000 bar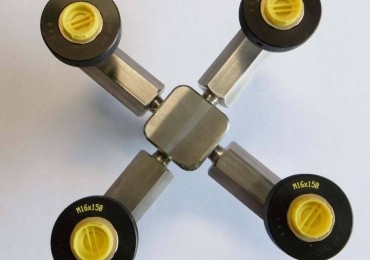 Bloc for 4 pressure gauges
Bloc to calibrate 4 pressure gauges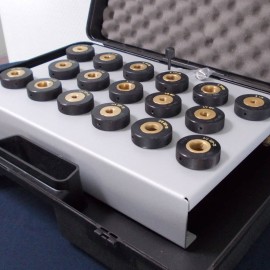 Presented on a stand and easy to transport, this suitcase of adaptors is essential.
read more