Mineral oil for device <200 bar
huile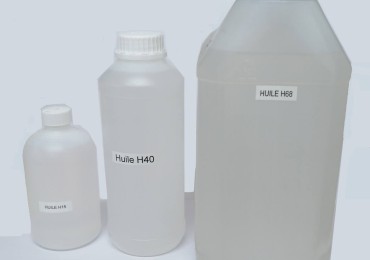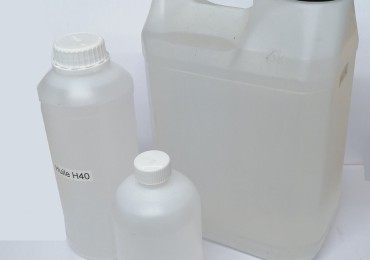 We use colorless mineral or synthetic oils, compatible with medical or food uses.
H15 oil has a density of 845kg/m3, it's used for its properties on our dead weight testers and comparison test pumps hydraulics up to 250 bar. This oil is available in 5 liters, 1 liter or 0.5 liter containers.
A safety data sheet will be supplied with the oil container.
---
other products