Suitcase with 17 standards adaptors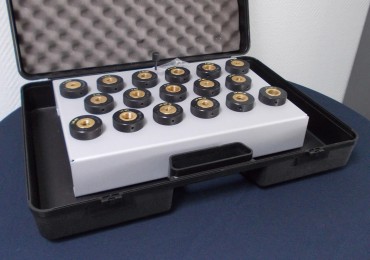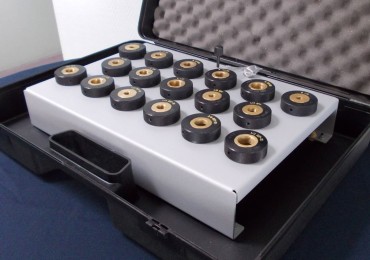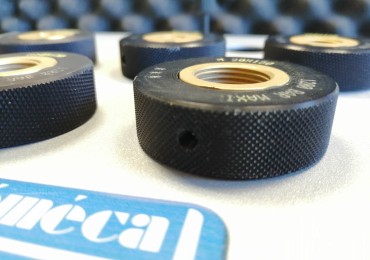 Options
Standards adaptors are also available individually.
If among our standards adaptors or high pressure adaptors you don't find what you are looking for, our Design Office remains at your disposal to design and manufacture the adaptor you need.

Suitcase containing 17 adaptors :
- Cylindrical adaptors: M10 x 100; M12x150; M16x150; M18x150; M20x150; G1/8; G1/4; G3/8; G1/2
- Conical adaptors: 1/8 NPT; 1/4 NPT; 3/8 NPT; 1/2 NPT; 1/8 BSP-TR; 1/4 BSP-TR; 3/8 BSP-TR; 1/2 BSP-TR
- a sealing ring
All our adaptors are interchangeable and are designed for a maximum pressure of 1200 bar. They are manufactured in our workshop and controlled in our laboratory. Sealing is done by the sealing ring which is placed between the adaptor and the base of the pressure generator.

---
other products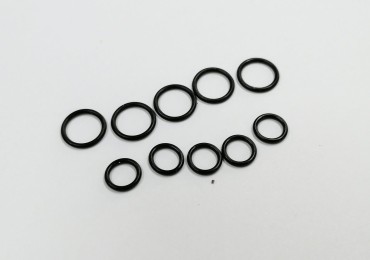 Standards o-rings for sealing ring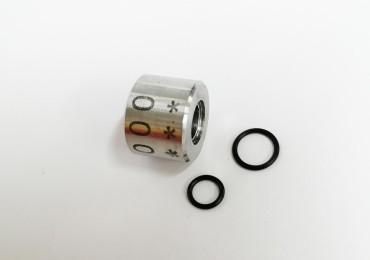 Sealing ring for standards adaptors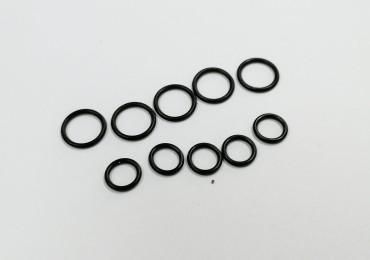 Specials o-rings for sealing ring